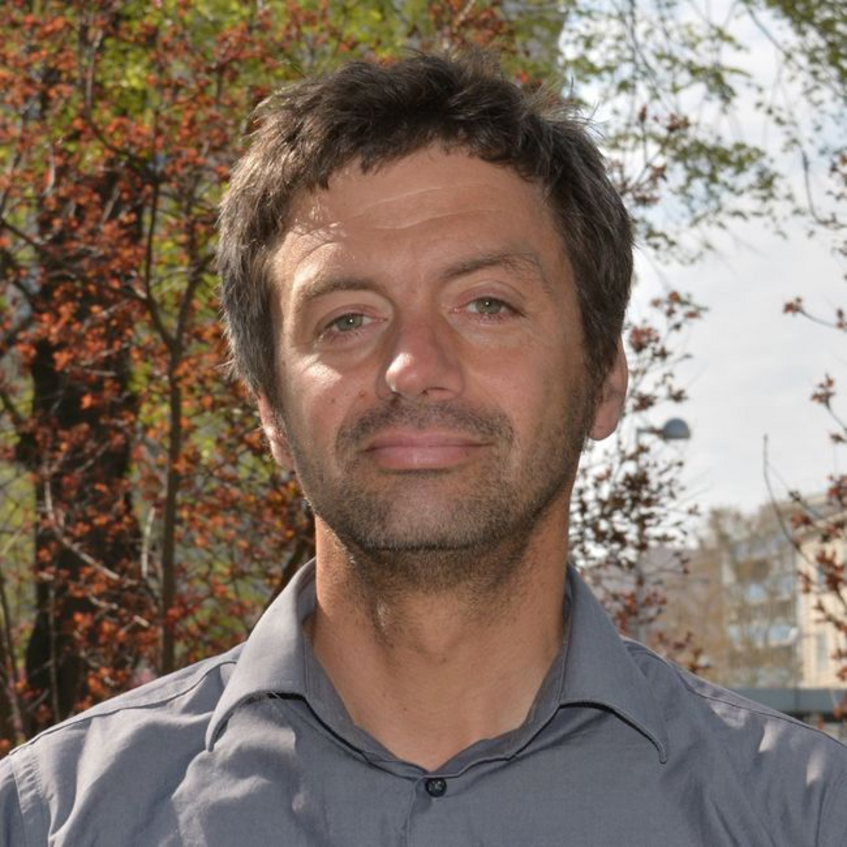 2021-11-17
Franz Essl from the Department of Botany and Biodiversity Research is amongst the 1% of the most cited researchers of his field. The ranking "highly cited researchers 2021" was published on November 16th by the Web of Science Group, a part of the data company Clarivate Analytics. For the analysis, all scientific publications between 2010 and 2020 were surveyed. Franz has already been included in the list of Highly Cited Scientists since 2018.
We congratulate Franz and his team for such an outstanding achievement!
Find here the ranking of all "highly cited researchers".