Mission Statement
Our goal is to understand the processes that drive biodiversity patterns and their spatio-temporal dynamics across scales, the assembly of ecological communities, the factors that determine the value of landscapes for ecosystem service provision
By observing and predicting the long-term effects of global change and of socio-economic activities (including climate and landuse change, landscape fragmentation and habitat loss, biological invasions) on biodiversity patterns, we want to provide the knowledge basis for sound conservation management and ecological restoration.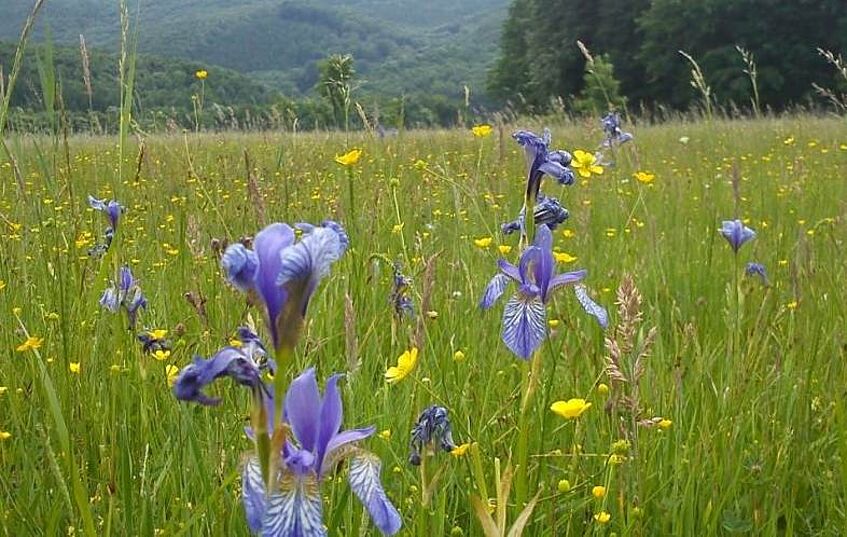 2023-06-20
UMFRAGE: Citizen Science Forschungsprojekt "ServeToPe" - Steuerung von Ökosystemleistungen im Biosphärenpark Wienerwald

Die folgende Umfrage ist Teil des unabhängigen Citizen Science Forschungsprojekts "ServeToPe" und der Lehrveranstaltung "Naturschutzrelevante Methoden der Sozial-, Wirtschafts- und Kulturwissenschaften". ServeToPe wird durch den Der Wissenschaftsfonds FWF gefördert. Durch Ihre Teilnahme leisten Sie einen sehr wichtigen Beitrag zum Forschungsprojekt - denn ohne Bürger*innen-Beteiligung kann dieses Projekt keine Ergebnisse liefern.
Die Ergebnisse werden lokalen Entscheidungträger*innen im Wienerwald, der regionalen Verwaltung und der breiten Bevölkerung präsentiert. Ziel von ServeToPe ist es, einen nachhaltigen Beitrag zur Entwicklung im Wienerwald zu leisten.
Die Befragung dauert in etwa 5-10 Minuten.
Bitte unterstützen Sie das Forschungsprojekt sowie unsere Studierenden durch Ihre Teilnahme. Herzlichen Dank!

Mailing List
Subscribe to our mailing list for events, announcement, job offers and general information.