Mission Statement
Our goal is to understand the processes that drive biodiversity patterns and their spatio-temporal dynamics across scales, the assembly of ecological communities, the factors that determine the value of landscapes for ecosystem service provision
By observing and predicting the long-term effects of global change and of socio-economic activities (including climate and landuse change, landscape fragmentation and habitat loss, biological invasions) on biodiversity patterns, we want to provide the knowledge basis for sound conservation management and ecological restoration.
News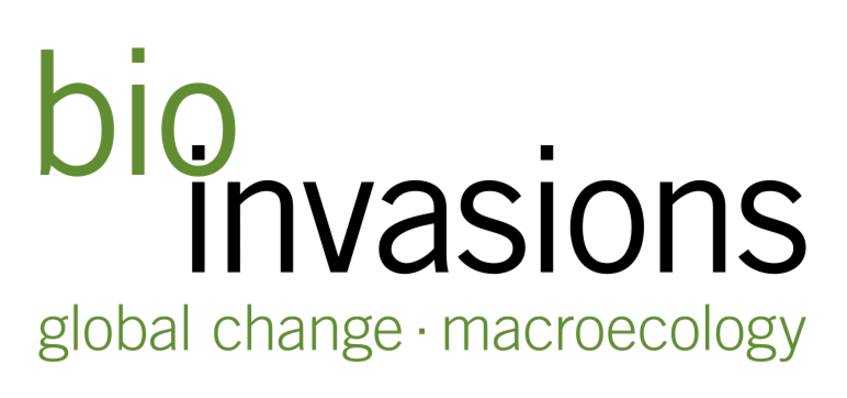 2022-04-25
Wir suchen ab sofort eine Studienassistenz (m/w/d) für die Mitarbeit im UniNETZ II - Projekt (https://www.uninetz.at/en/).
Die ausgeschriebene Stelle als Studienassistenz (m/w/d) innerhalb des UniNETZ II – Projekts hat einen Umfang von 20 Wochenstunden und wird vorerst auf max. 2 Jahre ausgeschrieben. Der/die erfolgreiche Kanditat/in wird in enger Zusammenarbeit mit Bernd Lenzner und Franz Essl vom Department für Botanik und Biodiversitätsforschung der Universität Wien an der Ausgestaltung des SDG 15 – Leben an Land mitwirken. Der Fokus hier liegt auf dem Schutz und der nachhaltigen Nutzung von Landökosystemen, nachhaltiger Waldwirtschaft, und der Umkehr des Rückgangs der biologischen Vielfalt.
BewerberInnen schicken bitte ein kurzes Motivationsschreiben (ca. ½ Seite) und einen aussagekräftigen Lebenslauf an bernd.lenzner@univie.ac.at. Die Stelle ist so lange ausgeschrieben, bis sie besetzt wurde. Eine frühzeitige Besetzung der Stelle wird jedoch angestrebt, daher sind Bewerbungen bis zum 15. Mai 2022 besonders erbeten.

Zusätzliche Informationen sind in der Stellenausschreibung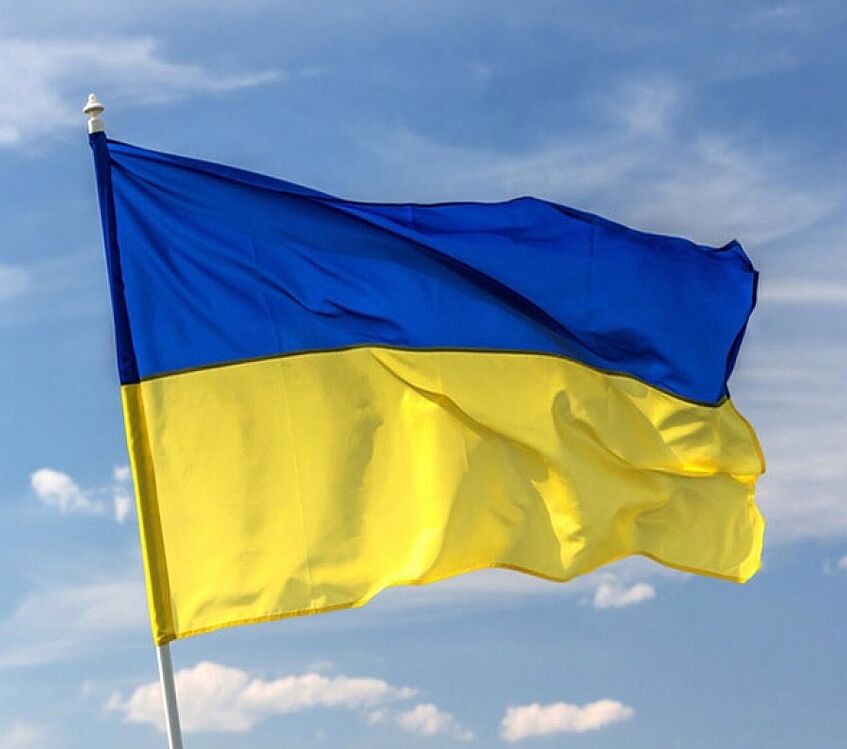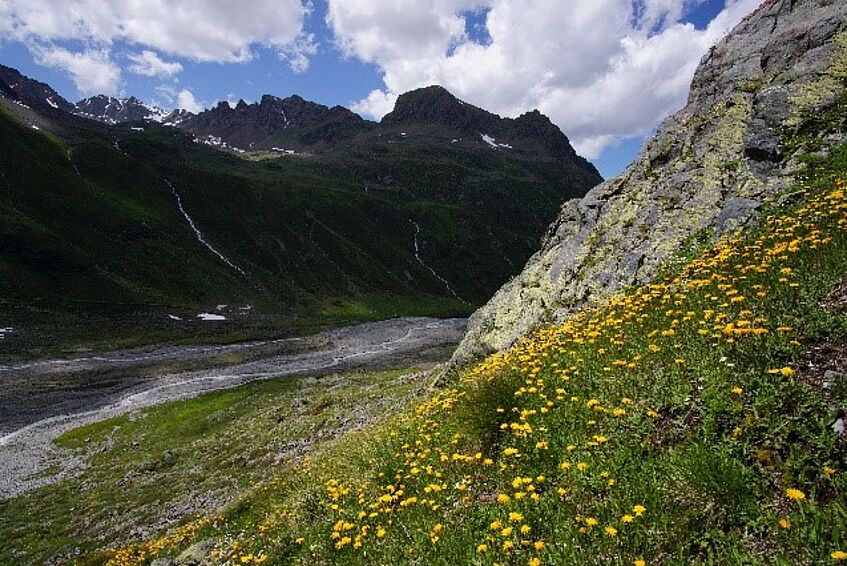 2022-02-15
New Master Thesis Project available!
Assemblages of herbivorous insects on Mt. Schrankogel
Mailing List
Subscribe to our mailing list for events, announcement, job offers and general information.