Mission Statement
Our goal is to understand the processes that drive biodiversity patterns and their spatio-temporal dynamics across scales, the assembly of ecological communities, the factors that determine the value of landscapes for ecosystem service provision
By observing and predicting the long-term effects of global change and of socio-economic activities (including climate and landuse change, landscape fragmentation and habitat loss, biological invasions) on biodiversity patterns, we want to provide the knowledge basis for sound conservation management and ecological restoration.
In memoriam Georg Grabherr
Wir trauern um Georg Grabherr, den ehemaligen Leiter der Abteilung für Naturschutzforschung, Vegetations- und Landschaftsökologie, der am 25.10.2022 nach langer, schwerer Krankheit im Alter von 76 Jahren verstorben ist.
Georg Grabherr war eine charismatische Persönlichkeit, Doyen der österreichischen Vegetationsökologie, international renommierter Hochgebirgsforscher, Initiator des weltweiten GLORIA Monitoring-Netzwerks sowie engagierter, einflussreicher Fürsprecher und Interessensvertreter von Natur und Biodiversität in vielen Gremien und Funktionen. Als großartiger Lehrer hat er eine Generation junger Wissenschaftler*innen und Naturschutzfachleute inspiriert. Sein Einfluss wird das Feld weit über seinen Tod hinaus prägen. Georg war außerdem ein brillanter Erzähler, lakonisch aber pointiert, mit Sinn für Ironie und Dramaturgie. Er hat dieses Talent genutzt, sowohl im direkten Kontakt mit Entscheidungsträger*innen als auch in der medialen Kommunikation, um Naturschutz- und Biodiversitätsthemen zu mehr Beachtung in Politik und Öffentlichkeit zu verhelfen. Kurzum, Georg war über Jahrzehnte DIE Institution des österreichischen Naturschutzes in Theorie und Praxis.
Die heutige Arbeitsgruppe für Biodiversitätsdynamik und Naturschutzforschung hat Georg viel zu verdanken, als Lehrer, Mentor, Ratgeber und Mensch. Die von ihm vorgegebenen Themen spielen immer noch eine zentrale Rolle in unserer Arbeit. Wir trauern um ihn als Mensch, aber wir sind froh, dass sein Geist in unserer Forschung weiterlebt.


2022-10-12
Ein internationales Team mit Franz Essl der Biodiversity Dynamics and Conservation Group veröffentlicht in 'Nature' erstmals eine Klassifizierung der Lebensräume der Erde - eine wesentliche Grundlage für deren dringend nötigen besseren Schutz.
Nachzulesen HIER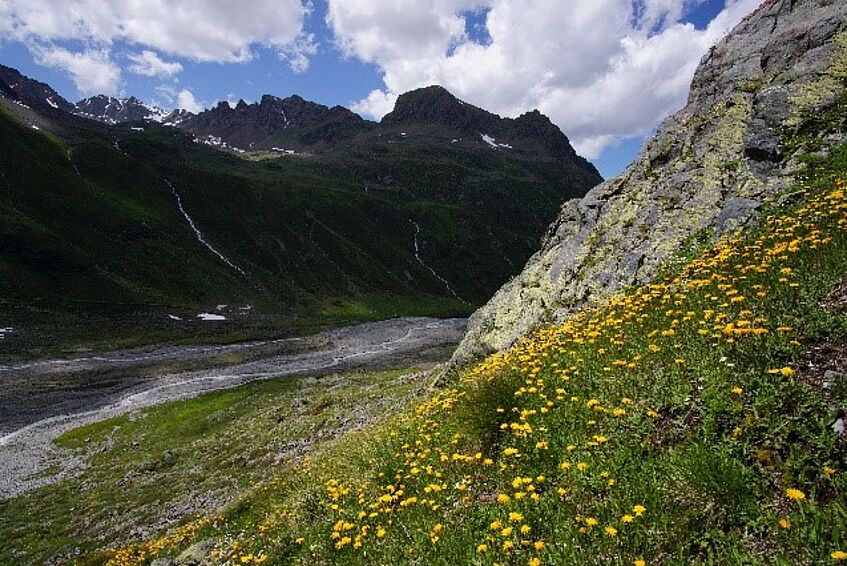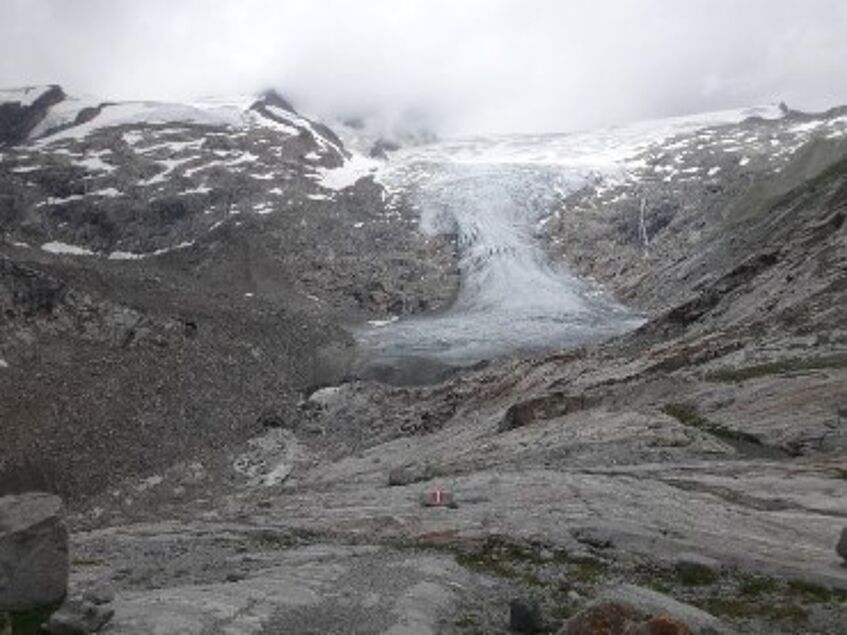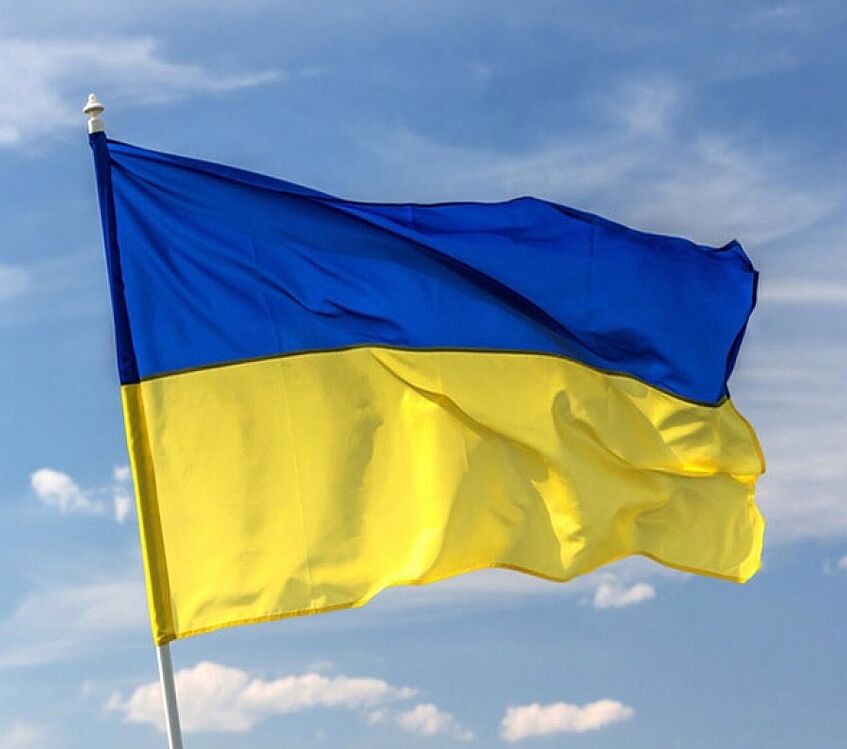 Mailing List
Subscribe to our mailing list for events, announcement, job offers and general information.